Selected, marinated on site and perfectly grilled fresh vegetables and juicy meats
About Us
Located in the heart of Plovdiv, Bar Fabric is a great place to unwind, listen to good music, grab some food, have a drink and meet people. With its beautiful garden and an amazing range of craft beers choosing Bar Fabric is really a no-brainer!
Our Beer
Fabric's own brand of beer is produced in our small brewery, which opened in October 2018. We decided to make beer that would attract people to the new wave of craft beers. That's why we made the decision to produce American light ale – an iconic style in the beer world. The beer is light with orange notes, citrus fruits and elderberry are felt in the aroma. The taste is balanced between the sweetness of the malt and the bitterness of the hops. A good introduction to the variety of craft beers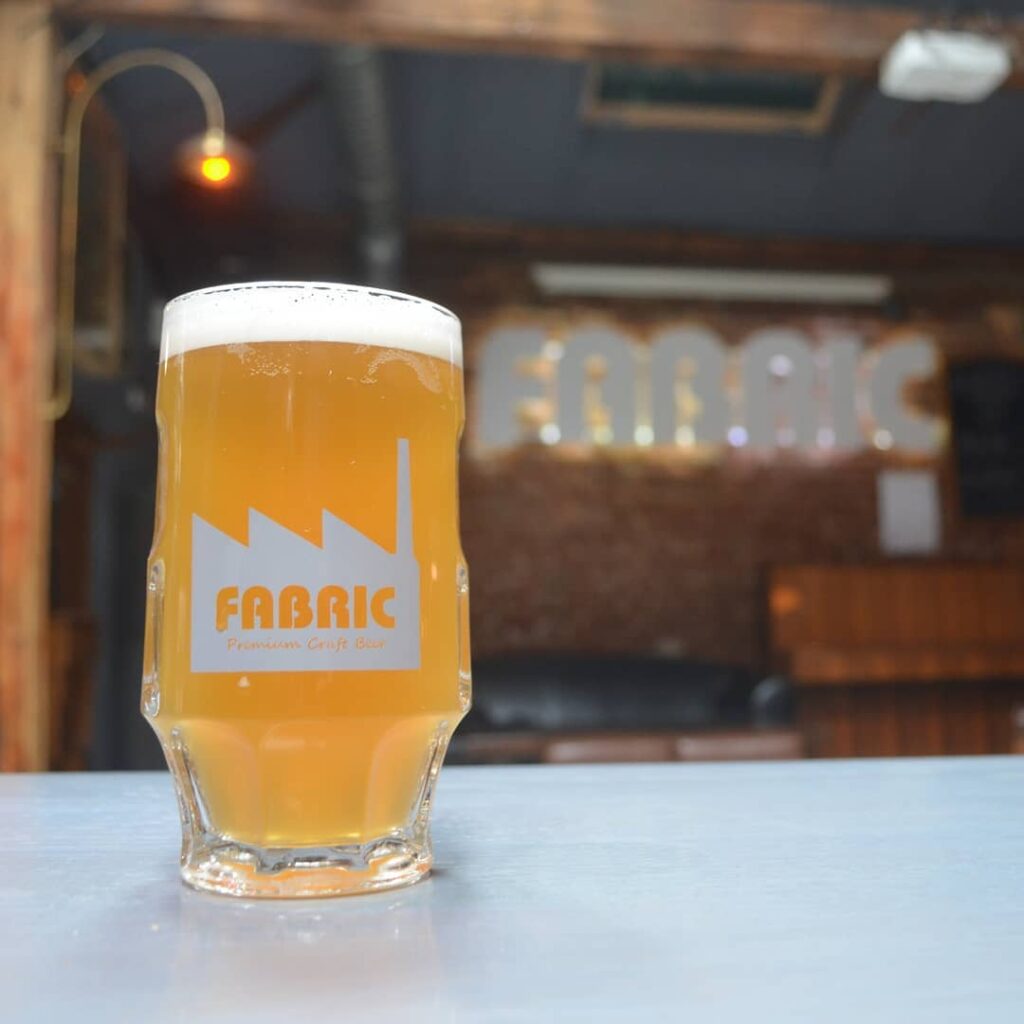 Garden
We are proud that we've got the most spacious and green garden in the center of Plovdiv. Cool in the summer and sunny during winter, Bar Fabric's beer garden is an ideal place to relax all year round. We have covered part of the outdoor space with a roof, so whatever the weather nothing can ruin your Bar Fabric experience
Cocktails
We offer all kinds of alcohol. From familiar to exotic brands.
As well as classic and original cocktails!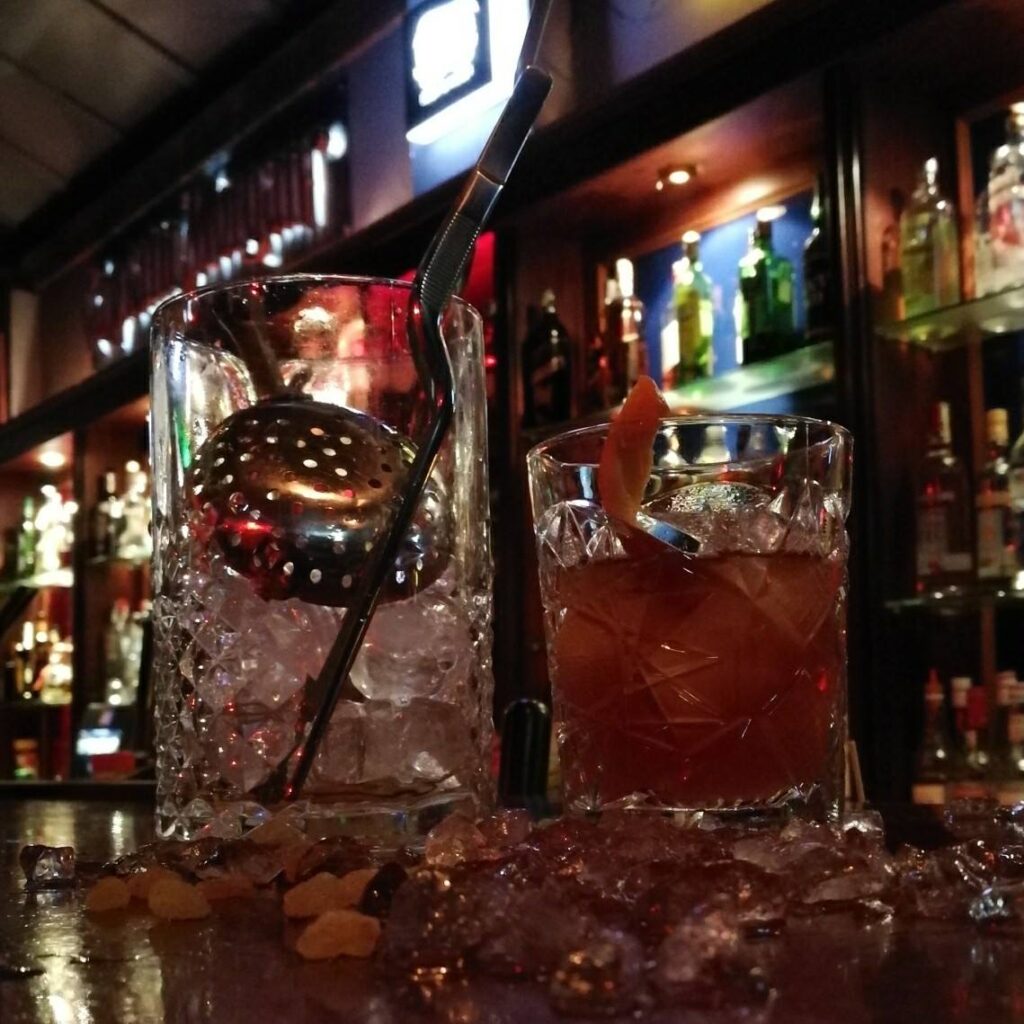 ---
Book a table
part of the bar or the entire place
OPENING HOURS
Every Day
10 to 3
CONTACTS
31 Otets Paisii Str., Plovdiv, 4000
Tel: +359 898 715 213